Outdoor cabinets with limitless applications!
Outdoor Kitchens • Deck & Patio • Poolside • Outdoor Bar • Garage •
Wet Room • Garden Shed • Outdoor Shower • Mudroom • Boat • Dock
Outdoor Cabinetry
Our outdoor cabinetry collection is thoughtfully designed to cater to various outdoor needs. Whether you need extra storage space for gardening tools or a fully equipped outdoor kitchen, our cabinets offer functionality and beauty in one package.
Explore WeatherStrong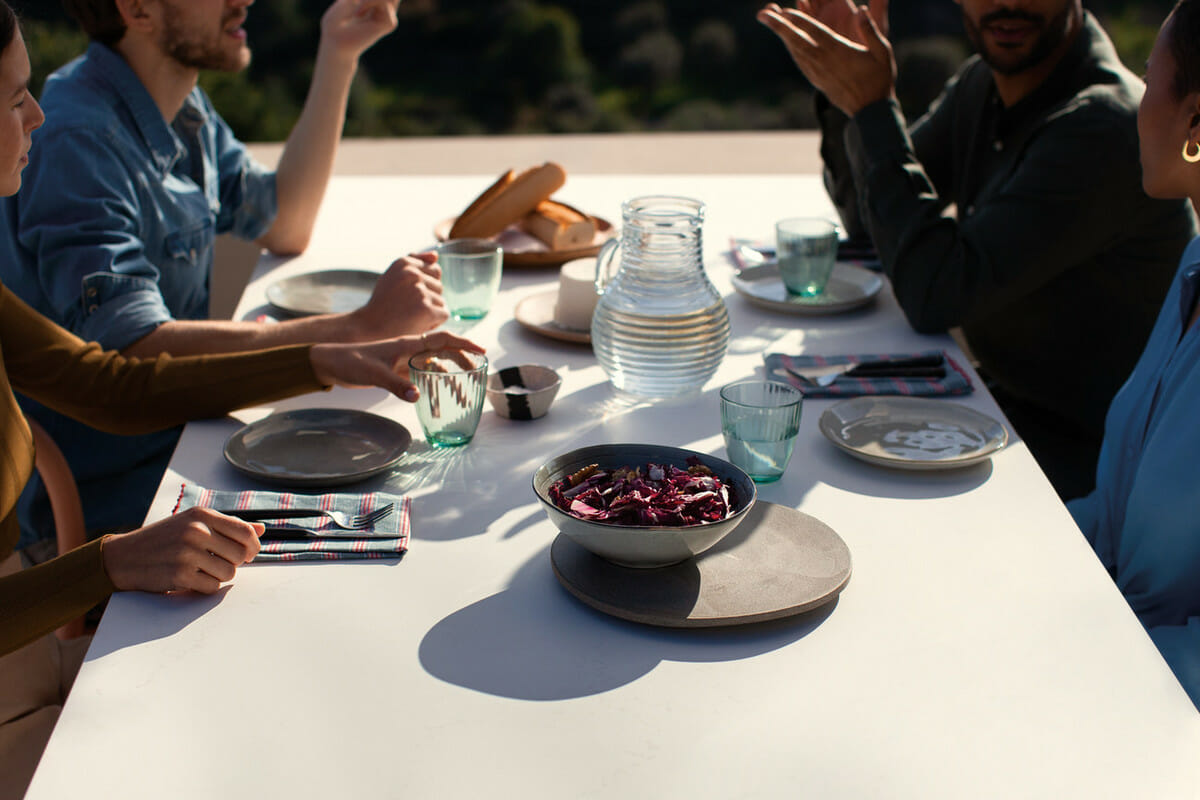 Outdoor Countertops
Enhance your outdoor cooking and dining experience with our stunning outdoor countertops. From preparing delicious meals to serving drinks during gatherings, our countertops provide the perfect surface for all your outdoor activities all while being UV resistant.
Learn More
Outdoor Sinks & Ice Coolers
Complete your outdoor haven with a top-quality sink or ice cooler. These sinks are specifically engineered for outdoor use and classified as Marine Grade sinks. Constructed from T-316 Stainless Steel, they boast unparalleled resistance to corrosion and rusting in saltwater environments. Perfect for boat decks, RV's, campers, and outdoor kitchens or grill areas.
Shop Now
Begin Your Ourdoor Living Journey!
Ready to create your dream outdoor space? Contact us today for a consultation, and let our team help you select the perfect outdoor cabinetry and countertops to elevate your outdoor living experience.